Well, it's week 3 at Stuff to Scrap! I have been having such a great time with this contest, and have learned so much! This week we had to get our inspiration from a photo that was given to us in our packet.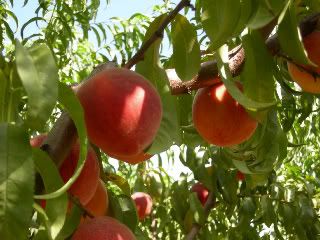 So as soon as I saw the photo, I thought of all the great times (and all the complaining we did) while canning peaches in my mom's kitchen. But after looking at the palette, it just kept saying romance to me. Our wedding was blue with a touch of peach, and the color palette reminded me of vintage roses. So I decided to go with a vintage romantic theme. Hope you enjoy it!
And I also have a CU Freebie of the Victorian Shoe Pattern that I made for this kit. Just add your own papers, etc. and voila! you have a beautiful Victorian shoe for your next kit!
Enjoy and happy scrapping!